Infidelity Therapist: West Village/Greenwich Village, NYC & Melville, LI
Are you struggling with relationship issues caused by infidelity? Dr. Cynthia Pizzulli is a couples therapist with 30+ years of experience located in West Village/Greenwich Village, NYC & Melville, LI. She is a Licensed Clinical Social Worker and Certified Sex Therapist. As a passionate infidelity specialist, she is committed to helping folks manage the fall-out after infidelity in the service of assisting partners to stay together and ultimately create a stronger relationship.
Understanding Infidelity – What it is and How It Impacts Relationships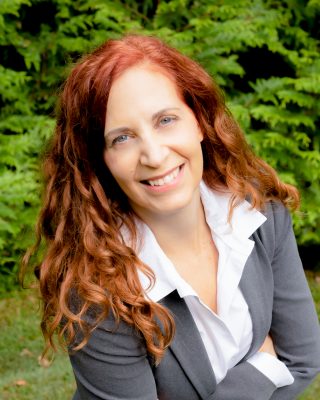 By far the most common reason folks seek out couples therapy in my practice is infidelity. At its core, infidelity is a breach of trust between partners. It can take many forms, including emotional affairs, sexual encounters, and virtual infidelity. The impact of infidelity on a relationship can be devastating. For the betrayed partner, it results in feelings of anger, confusion, and resentment. The partner who has engaged in infidelity grapples with shame and regret. Both partners dealing with infidelity usually suffer from depressive symptoms, which make it even more difficult to address the 'broken-ness' of the relationship. 
In my West Village/Greenwich Village, NYC & Melville, LI couples therapy practice, I approach infidelity non-judgmentally. There's no reason why partners who love each other and want to be together cannot find the way towards repairing a relationship after infidelity. The breach of the 'monogamy contract'—while devastating—Should not be seen as a black-and-white issue. The idea that you must leave your partner after an infidelity unless you are 'weak' or a 'doormat' is simply ridiculous and minimizing. There are concrete reasons why folks are unfaithful and seek out intimacy outside of their relationships. While these are not 'excuses' for infidelity, they are reasons. And exploring these with a professional infidelity therapist can help.
Couples therapy focused on infidelity is not easy. It takes a great deal of commitment, honesty, and vulnerability by both partners. Therapy helps partners gain insight and awareness about the causes of the infidelity, and gain the tools for helping the betrayed partner with reassurance and certainty in the union. Listening and understanding assists in the connection which is crucial for repair. Trust has to be re-established with time. While nobody can erase a past infidelity, a future narrative can be written with the help of an infidelity therapist.