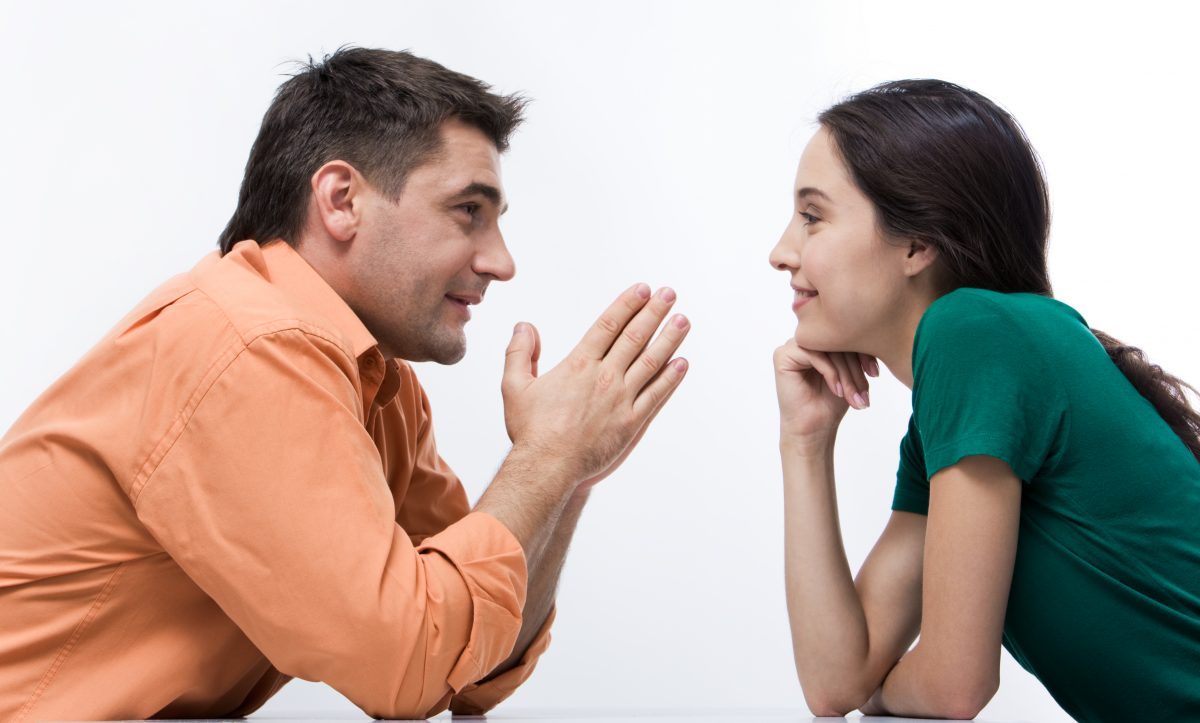 You want to know the most crucial ingredient for a healthy and fulfilling marriage? It's the same ingredient for healthy relationships with your parents, your kids, and your friends. It's a magical feeling called EMPATHY.
Empathy is the ability to stay with the subjective experience of another person – To understand exactly where they are coming from even when YOUR experience is different or completely opposite from theirs. And you suck at it.
It's not just you. As a society, we're suffering a serious crisis of empathy. We are all too self-focused. There's just no way to be empathetic if you make everything all about you.
But it doesn't really mean you're a 'selfish' person just because you are 'self-focused'. You are just trying to achieve what all of us want – To feel that the person we love 'gets it'. When we feel understood then we can feel connected and intimate with another. With the validation from your partner, parent, friend etc, you feel accepted and open.
While you are self-focused and urgently trying to get others to understand your experience, you forget to listen and focus in on the other person's feelings. There is no way for a relationship to be fulfilling and healthy if you are not able to understand AND feel understood.
If you care about somebody, you have to temporarily set aside your own feelings, thoughts, and opinions and listen to his. Now, I know you'll say, "This is not fair! Why should I have to put aside my needs for his?". But you are not ignoring your needs. You are just postponing them. Delaying gratification is not going to kill you. Instead it will model for him how to do it for you. And teach him how to listen.
When you show someone that you 'get it' even if you don't agree, you can guarantee that he will care more about you and how you feel. This 'pay it forward' approach will help you get your needs met. It also shows him how much you love him.
And just think about how much better you'll feel about yourself while you're doing it. Because you're not just making your relationships better, you are breaking the cycle of generations. And I thank you for making the world a better place.