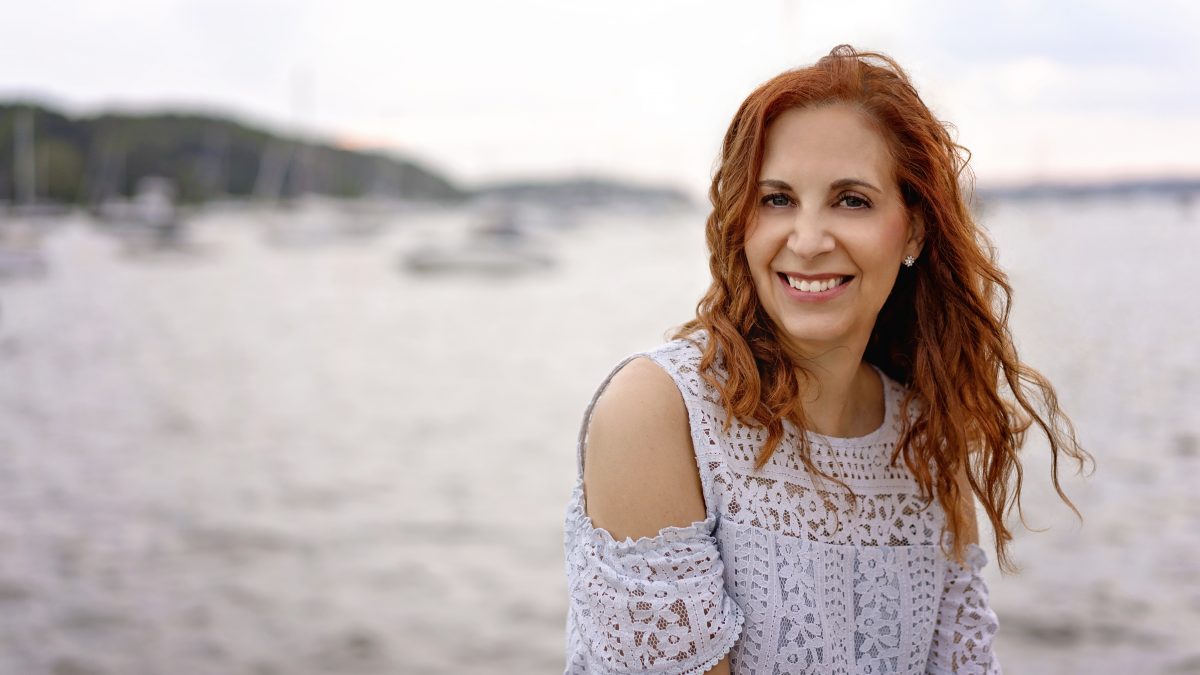 For over 30 years, Dr. Cynthia Pizzulli is an individual, marriage, and couples therapy help others have healthy relationships. Specializing in a wide range of troublesome life battles I believe that there is not just "one way" to do treatment.
Whether the is a problem in your marriage, battling with your adolescent son, dealing with a narcissistic boss I can help patients have healthier and more fulfilling life through these struggles. Recently, I have expanded my practice to provide psychotherapy to folks all over the state of NY via telehealth. Dr. Cynthia Pizzulli specializations include but not limited too:
Couples / Relationship Problems
Sexual Issues
Body Image / Disordered Eating
LGBTQIA+ Issues
Depression / Anxiety
Parenting Coaching
Family Therapy
Being Single / Loneliness
Corporate Psychoanalysis / Executive Coaching
Dr. Cynthia Pizzulli Launches A New Website
In keeping up with current tech, Dr. Cynthia Pizzulli has recently upgraded her website. For this scope of work Dr. Cynthia Pizzulli hired Long Island web design company, Benjamin Marc. In a recent blog post Benjamin Marc CEO Anthony Savino had this to say about working with Dr. Cynthia Pizzulli.
"When we were hired to rebuild a custom website for Dr. Cynthia Pizzulli we were really exciting to start the project. Dr. Cynthia Pizzulli is such a great person with tons of enthusiasm. The abundance of material she supplied us with to create the website played an intrigue role in the positive outcome. The new website is filled with useful information for Dr. Cynthia Pizzulli's online visitors to receive more guidance about making an appointment. After launching the website we were retained as Dr. Cynthia Pizzulli's SEO company to launch an online marketing campaign. Since then several website analytical tracking softwares show an increase in traffic. Online visitors are also spending a longer duration on the website". Commented Benjamin Marc.
We would love some feedback on the new website so please call or email us.