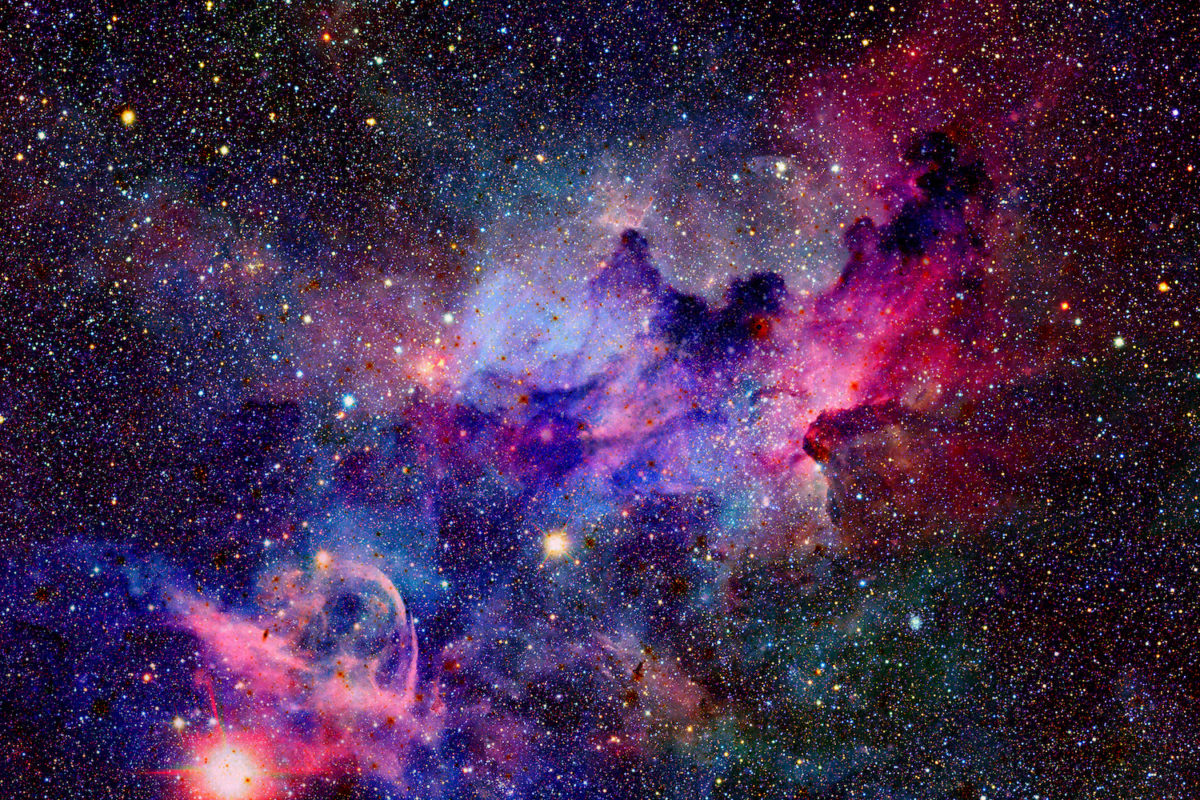 Faith. Most folks think it is strictly a religious term, but it actually means "to believe in something with strong conviction". It seems like people's faith has been tested more as of late with all the loss and tragedy around us. As a person who tends to be skeptical of religious dogmas, I am frequently asked: Pizzuls, what do you have faith in?

In my work as a psychotherapist and social worker, I have listened to unspeakable narratives of suffering, trauma and loss. For 20+ years, feelings of fear, shame, hopelessness, and desperation have permeated the walls of my office. But through the stories, I have been given a valuable gift. Unlike most, I have had the privilege of watching hundreds of people overcome these events. They all get better. Not only those suffering from breakups and job-losses, but also the parents who lost a child and the survivor of abuse. I have been witness to the resilience of the human condition. Hundreds of people believing they will always feel broken, ending up finding ways to cope and live and find happiness in life. I have a unique frame of reference which I get to carry with me every day.
My friends find it so hard to believe I can be such an optimist in the face of all this reality. But it should not come as such a surprise. It is so fulfilling for me to know with certainty that the lonely and heartbroken will be able to find love and serenity in the future. I always get the chance to say "I told you so". I am able to look forward to the point when I can laugh with those who cried for so long.
So what do I have faith in? Change In Time. Human Perseverance. "This too shall pass" is not just a proverb. It's not just something to have faith in. It is the truth.