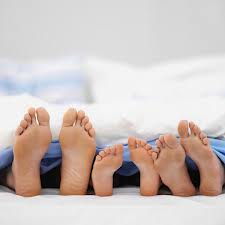 It is a memorable day. I have officially unveiled my brand-new website. But it coincides with another event which I suspect will forever be known to Americans as one of the worst in our lives: The horrific murder of children at the Sandy Hook Elementary School in Newtown CT.
I sobbed today. I punched a wall today. I held my husband's hand for the first time in I don't know how long. I hugged our 8 year-old daughter a bit longer and breathed her in a little harder. And I am certain that every other parent has done the same today. We are all taking stock of what is important: The love of our families.
That is why I am urging you all to make a committment to change the way you relate. It is worth your time and effort to use the crucial tools I will teach you–Not just in your marriage–But in all of the relationships that are important in your lives.
Life is too short to waste it on hostility, taking everything personally, and stating your case. It is time to listen and be empathetic–And most of all: It is time to love.
Related posts